DEREK BOURGEOIS
COMPOSER
Portland House, Burton Road, Wool, Dorset, UK BH20 6EY
Telephone 01929405356 
For further information please contact my agent, Norma Torney. Which part of the world she's in will depend on which address she picks up.
So if it's urgent – use both:  normabourgeois@gmail.com                   notorney@vassar.edu
<![if !vml]>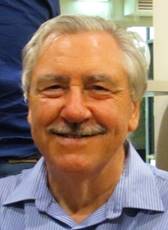 <![endif]>                                                                                                                                                                        <![if !vml]>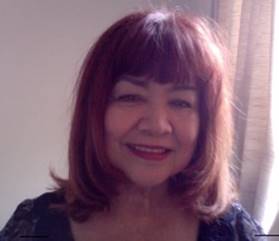 <![endif]>
e-mail address: derekbourgeois@gmail.com
Derek Bourgeois is a composer living in semi-retirement in Wool, Dorset, UK
All his Symphonies are available for viewing and listening on www.ScoreExchange.com
The site has an MP3 player and he has uploaded MP3s of every movement of each of his symphonies
The Symphonies are also available for purchase from the same site as are many of his other works.
Dr David Wright has provided some further information about my works on his website http://www.wrightmusic.net/pages/composers.html
Tim Reynish also has two provocative and thoughtful pages of discussion about my wind band music http://www.timreynish.com/repertoire/composers/bourgeois.php and http://www.timreynish.com/repertoire/composers/bourgeois2.php
Click below for information: